---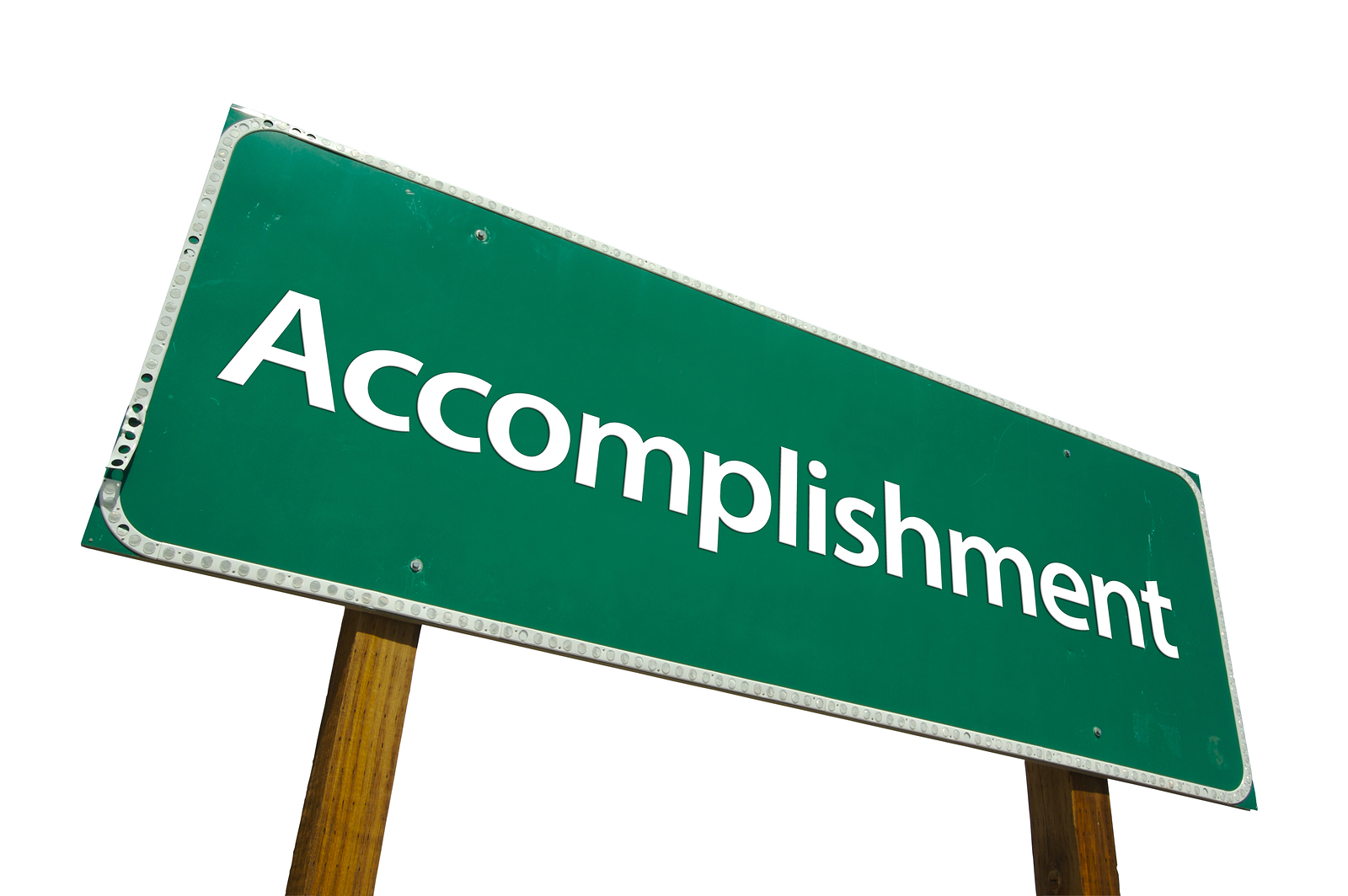 Emphasize Your Accomplishments (Part 1)
In today's hyper-competitive job market, the challenge of distinguishing yourself is becoming increasingly important. First impressions mean EVERYTHING! Potential employers don't have the time or tolerance level that they had in the good old days. So….how do you stand-out? Your first tool is of course, the resume.
Traditional resumes list what a person has done and can do. But you need to ask yourself the question "what were the results?" and "what did I accomplish?" Recruiters and potential employers love seeing concrete accomplishments. Some simple examples are:
Reduced the month-end close time from ten to seven days
Saved my company $500,000 by redesigning reporting processes
Recovered $100,000 in unclaimed tax credits.
All of these examples are MEASURABLE. To me, that is the key in describing accomplishments. Your resume is no place to be humble. It is the place to be proud of yourself and your accomplishments. Humility is a personal quality that is best suited for face-to-face conversations. We'll explore the discussion of accomplishments during an interview in Part 2.
One other benefit of listing accomplishments occurs when dealing with recruiters. Accomplishments give them something to discuss with clients and ultimately get you in front of employers that you desire. Trust me, the easier you make a recruiters' job, the better is it for them, their clients, and most of all, YOU. Of course this is only one opinion…………..
John Huxtable is Managing Partner at The Finance Department Limited (TFDL).
Founded in 1996, TFDL specializes in the Contract and Permanent Placement of Finance & Accounting Profesionals on a full-service basis. Positions range from Financial Analyst to CFO.
---