---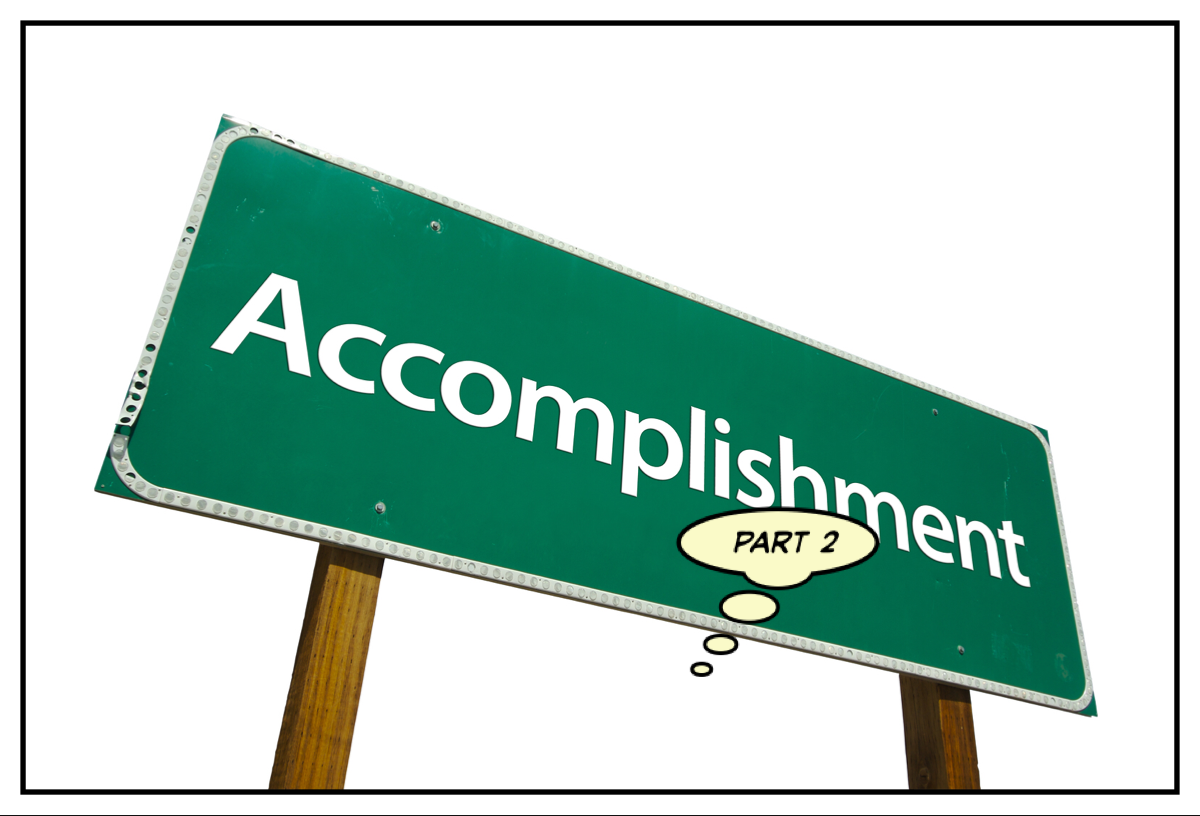 Emphasize Your Accomplishments (Part 2)
OK, so the accomplishments on your resume have gotten you a meeting/interview with a potentially great employer. Now what? Time to take it up a notch. Time to clearly articulate how your accomplishments can specifically help the person/company you are meeting with. Make them feel like they HAVE to hire you and not simply want to.
In any face-to-face meeting it is very important to show some humility. Nobody likes a Know-it-all. But you must show confidence and pride in what you've accomplished. Otherwise, the potential employer will start to doubt your true value to them. In a "what's in it for me" world, you must be realistic and acknowledge who is making the hiring decision.
Inevitably the question "what are your weaknesses" will come up in the interview. Do not list weaknesses that are strengths in disguise. Guess what, the employer has heard them all before. Be honest, because EVERYONE has weaknesses. The key is to clearly articulate how you are dealing with your weaknesses and how you plan on improving them. Believe me, the employer has weaknesses also. Maybe your strengths and accomplishments will fill the void of the employer's weaknesses!
In an interview the bottom line is this: Be confident, humble, emphasize the relevance of your accomplishments and prove to the potential employer that they will be better off with you than without you. Of course this is only one opinion……………….
"Humility is not thinking less of yourself, it's thinking of yourself less." – Rick Warren
John Huxtable is Managing Partner at The Finance Department Limited (TFDL).
Founded in 1996, TFDL specializes in the Contract and Permanent Placement of Finance & Accounting Profesionals on a full-service basis. Positions range from Financial Analyst to CFO.
---