---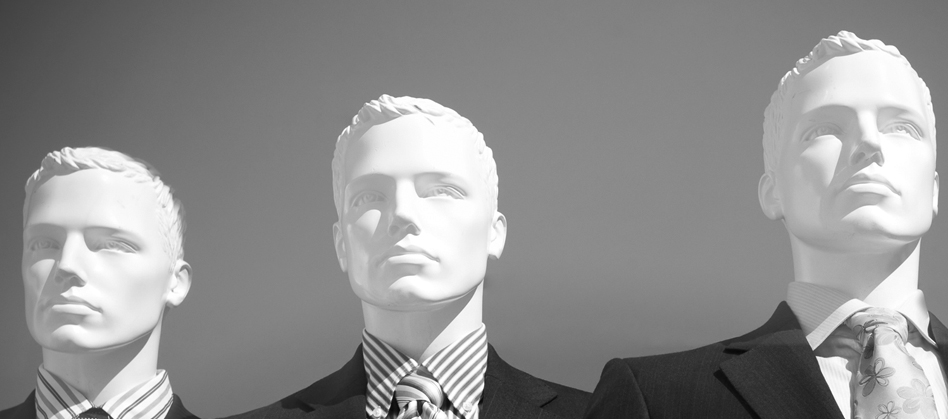 Mannequins Vs Marketability
Whilst we don't like to compare finance professionals to commodities, our experience has shown that the successful ones (whether they are looking for employment or promotion) are always striving to find ways to make themselves more marketable. Implementing the right steps to help them rise above the crowd – to stand out in the workplace shop window.
Most of the time we know the things that should be done, but it never hurts to have a checklist of pointers that will help you to differentiate yourself and get noticed. Here is a laundry list of tips that can and will make you more marketable. Some are simply common sense, and hopefully some are thought provoking:
Avoid being a generalist, become an expert in certain areas
Always be proactive, show that you are always seeking new challenges
If possible, learn another language
Always stay current with education, designations and on-going training. Take a course in something outside of your field that compliments your background
Ensure that your entire on-line presence is clear, professional and accurate
Emphasize what you have done (accomplishments) over what you do (job description)
Be technologically savvy
Always be networking, you just never know what opportunities are out there, UNTIL YOU GET OUT THERE!
Be punctual and dress professionally. You only get one chance at a first impression
Volunteer or participate in business and civic groups
If possible, teach courses in your area of expertise
SMILE!
Many of the above ideas involve significant time and commitment. But there are also a few things you can do right now that take little to no effort… just simple awareness.
---